The Styles
Welcome to theVia Solferino Salon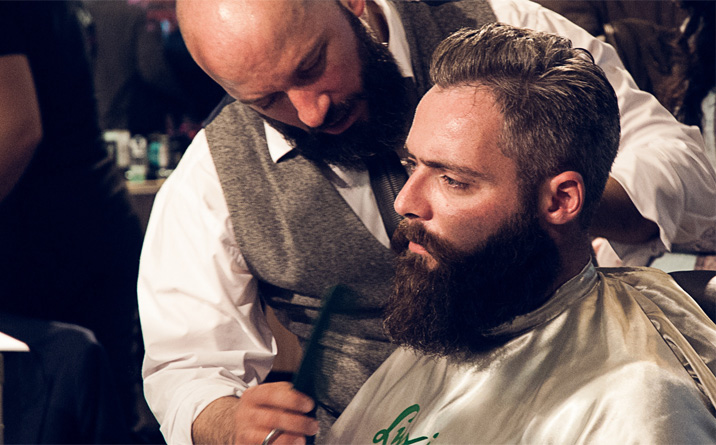 The Styles
Most Popular Hairand Beard Style
The business is focused on delivering high-end salon quality services and products, without the high-end mindset… just good natured, knowledgeable professionals performing the services they love.
Our Price List
Trim Your Body HairFrom $15
Trim Your HairFrom $40
Color Your BeardFrom $49
Wax Your BeardFrom $69
Complete TreatmentFrom $90
Working Hours
Monday To Friday09:00AM -10:00 PM
Saturday11:00AM -08:00 PM
SundayClosed
The Styles
Via Solferion Salon Services

More than just a "haircut"…Have our stylists give you a hairstyle. Includes consultation, wash, cut, blowdry + style.

Have some clip in extensions you want to add to your hairstyle? Bring them in and have one of our stylists place them for you. Price reflects 5-7 pieces.

Re-colour you roots/regrowth. Up to 1" of regrowth. Includes consultation, application of root colour, wash, hydrating treatment + ruffledry.
It is every woman's dream to walk down the aisle and get married to the love of their life. Well, for new brides there are always questions about what to include in the bridal package and what is not necessary. First off, having a wedding planner to work with is very...
Contact US
We want to make your booking experience as easy and efficient as possible, which is why we offer so many convenient ways for you to book.
Email
info@viasolferinosalon.com